KW Westside & Beverly Hills is Redefining the Real Estate Industry
Technology – Serving On-Demand Information
Every agent has been there: The phone rings at an ungodly hour or an unending string of texts interrupt dinner. Consumers may seem to want an agent that is on-call at any moment throughout the buying and selling process, but what they really want is on-demand information. The new KW App provides said info via a fully customizable and agent-branded buyer and seller guide, which quickly quells any client anxiety with answers – no matter what time it is.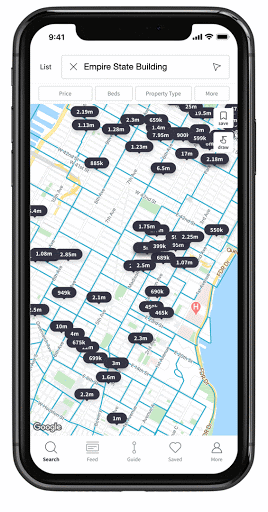 Marketing – Differentiating the Agent Brand
Another challenge agents identified through Labs was creating a consistent and unique brand across every marketing piece and channel. "Whether you're an agent that does 2 or 2,000 transactions, we all have to make collateral," explained mega agent Jason Abrams. "When you use a third party that isn't designed for real estate, it all ends up looking the same." Enter Designs. Designs allows agents to quickly and easily create print and digital marketing materials specifically crafted for real estate. And, Designs works in tandem with other Command applications like Campaigns and SmartPlans to ensure your messages are amplified. In addition, we have a sophisticated in-house marketing designers who will assist with custom branded designs!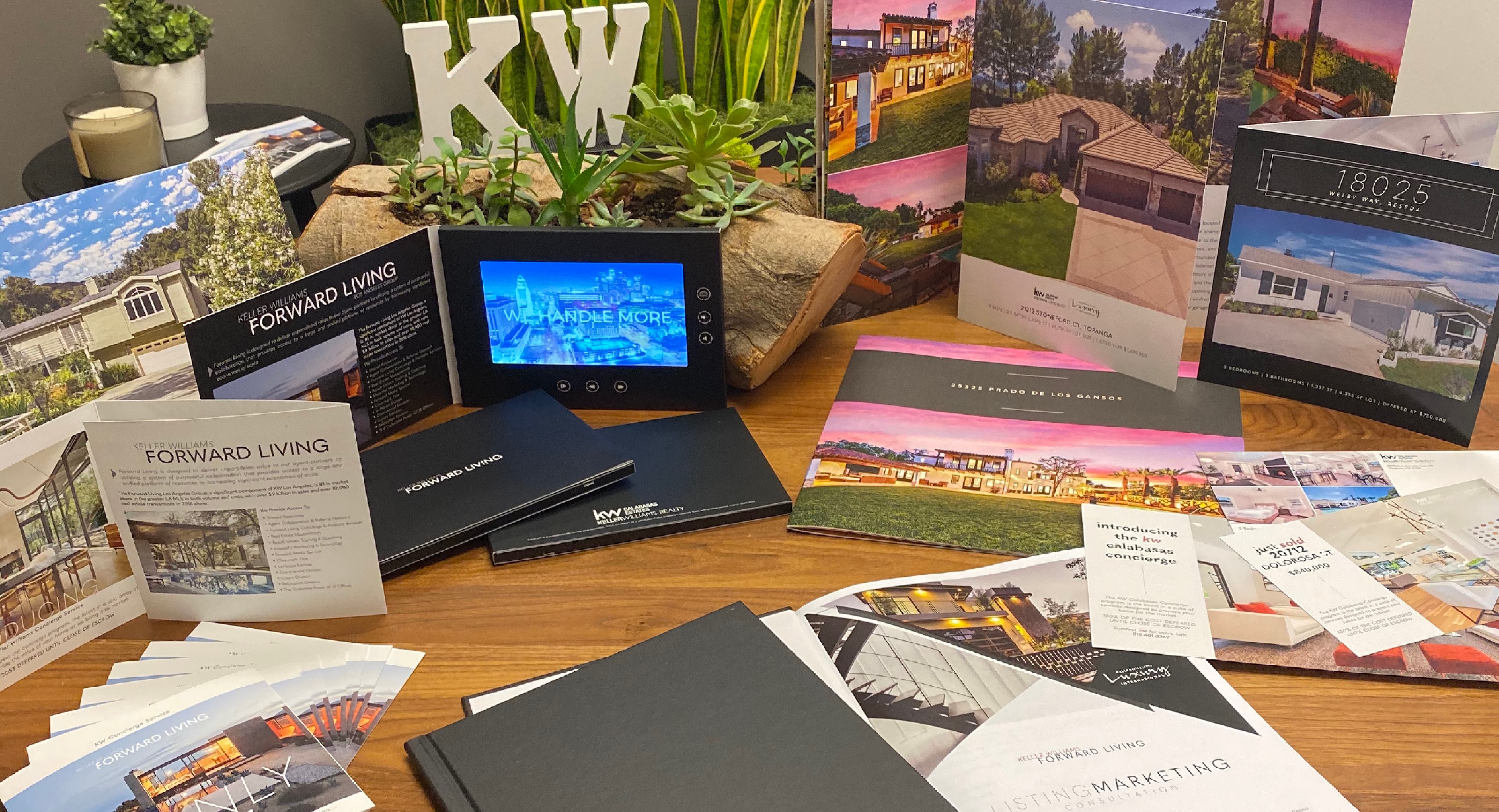 Coaching – Unleashing the Agent's Potential
When technology allows agents to have more time and more mental energy, it allows them to release their real superpower – creating personal relationships with their clients. After all, real estate is a relationship-based business and real estate agents are people people. And, that's why Keller Williams technology was designed to enable agents to be more present, more human, more everything.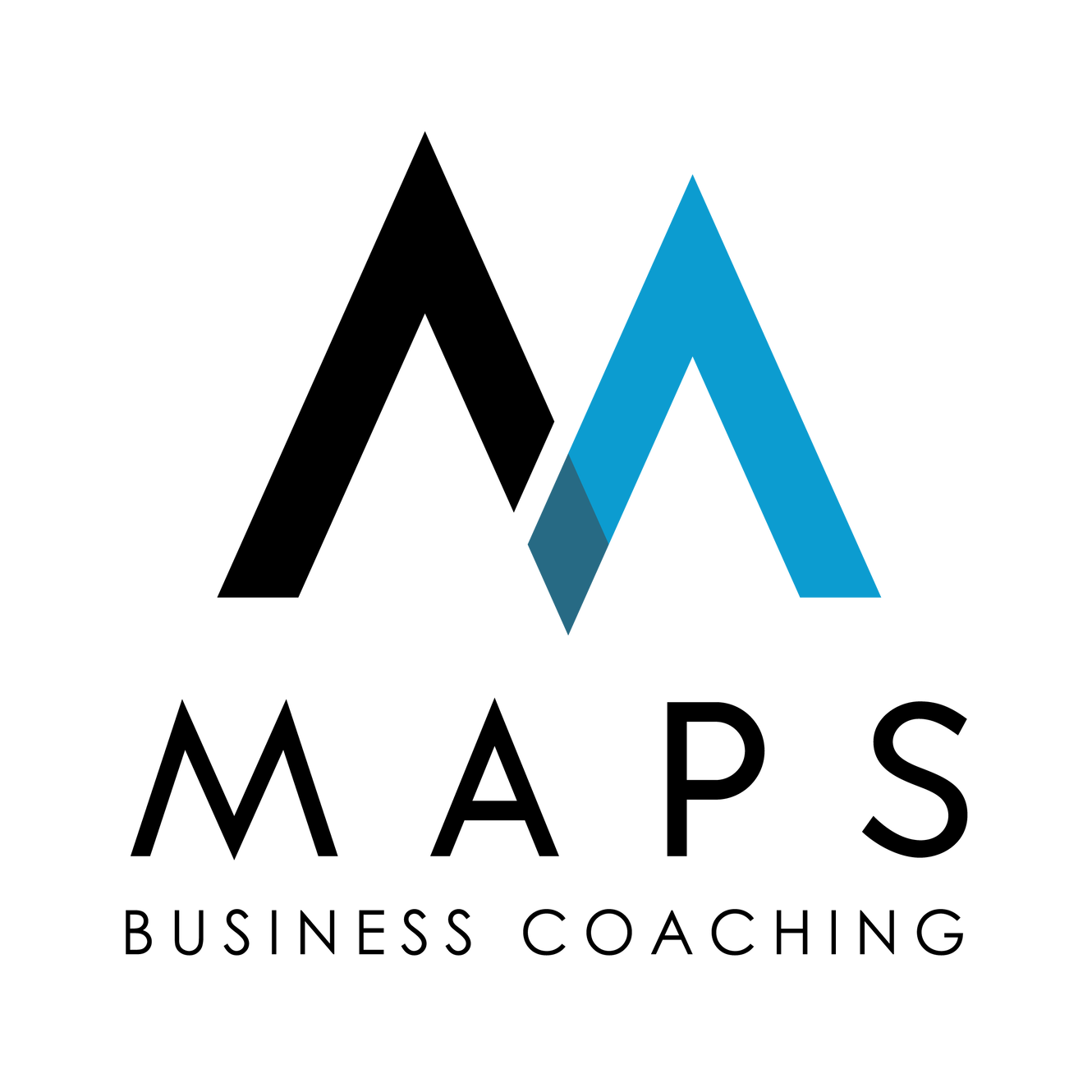 Agent Support – AI & Digital Office
Meet Kelle | KWRI's New Innovative Technology For Real Estate Agents Kelle is Keller Williams Realty's new award-winning Artificial Intelligence, and its objective is to allow every real estate agent inside of KW to have a smart, connected and powerful partner to help them be more efficient and more productive. Kelle Paired with our dedicated staff creates a seamless approach to any questions you have along your real estate. In addition, we have in-house tech support to help you setup all the tools we will provide you with including branded website, CRM, transaction management, social media design center and more!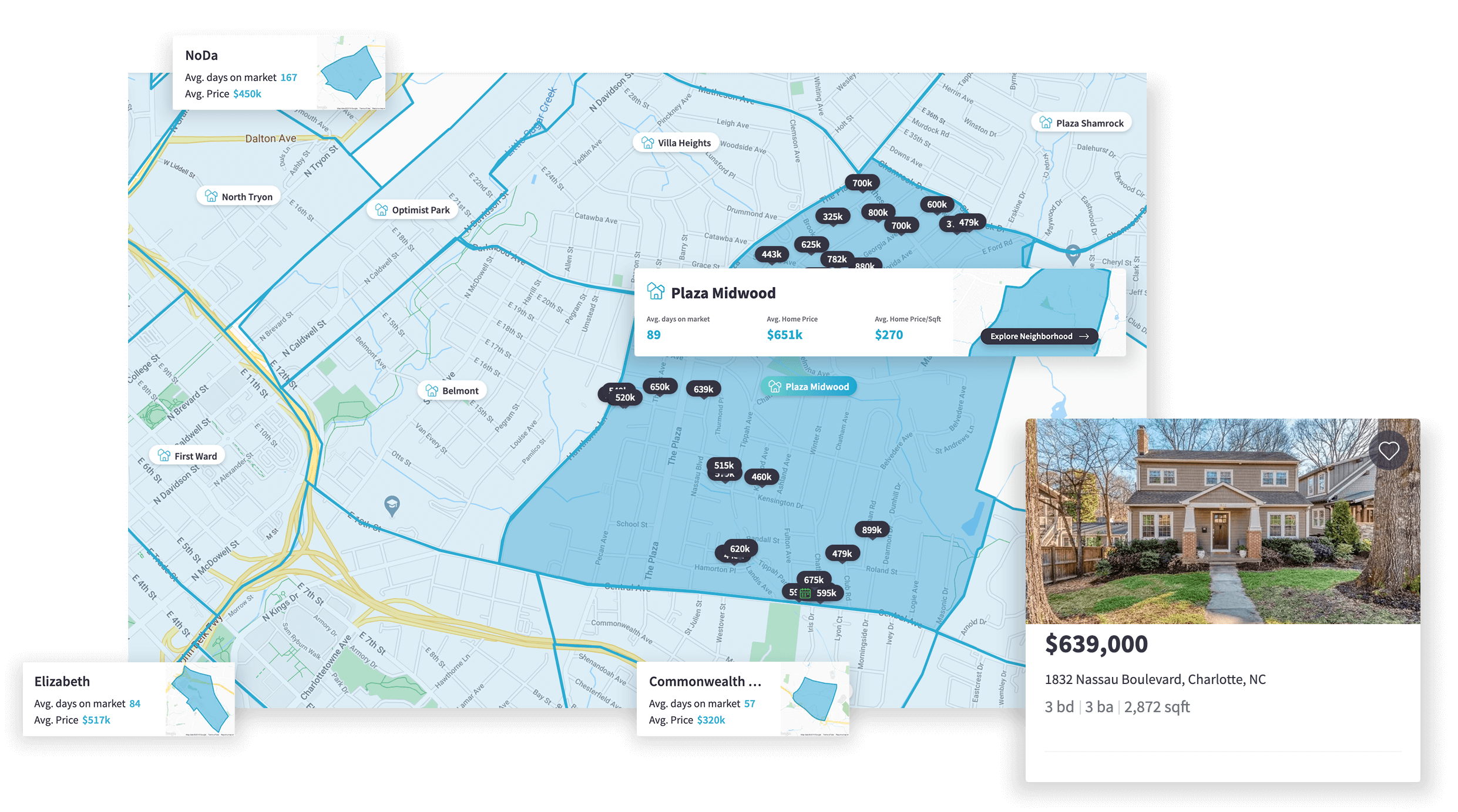 Global Reach – Reimagining Search
Keller Williams is a leader in global real estate. We offer comprehensive services to investors, property owners, tenants, and developers around the world. We have an established network and a proven model that sets the framework for profitability in markets across the globe. We know that the strongest enterprises are driven by top talent, and our growth strategy is completely centered on getting in business with the very best people in the real estate industry across the globe.