Welcome to the
Real Estate Revolution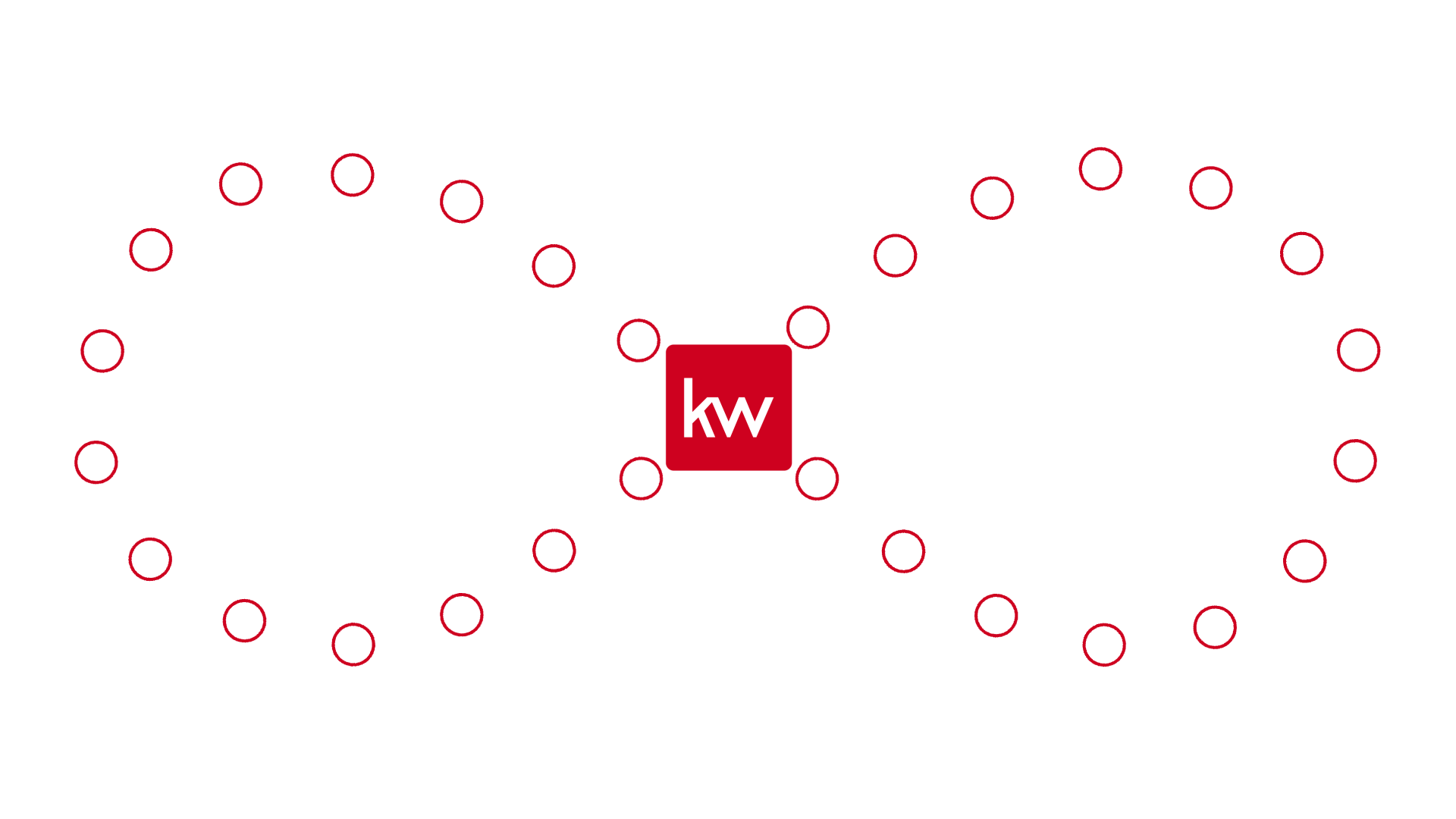 An Experience Like None Other
At Keller Williams, we believe technology exists to simplify everyday life, making room for what truly matters: your family, yourself, and your client relationships. The right technology gives you the freedom to be more human, more present – more everything – with more time and money to reinvest as you see fit.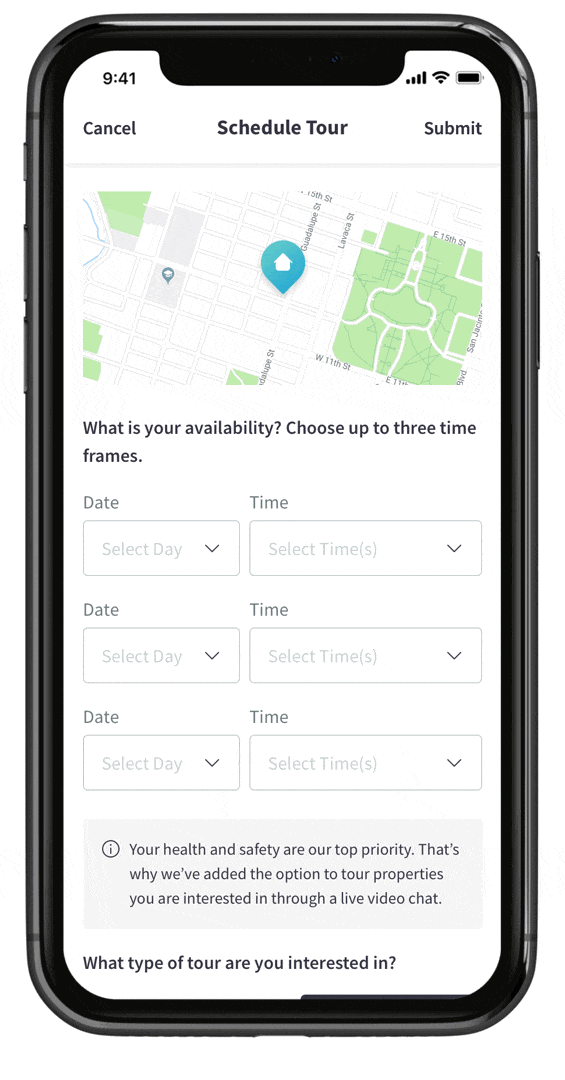 Optimize, manage, and run your business
with unprecedented simplicity and insight.
Command is a suite of interconnected tools that help you connect with your clients in a targeted and meaningful way, supporting you from lead to close to lifetime client connections. Built hand-in-hand with agents, it's designed to be used by agents like you, putting you in control of your database, your business, and your future.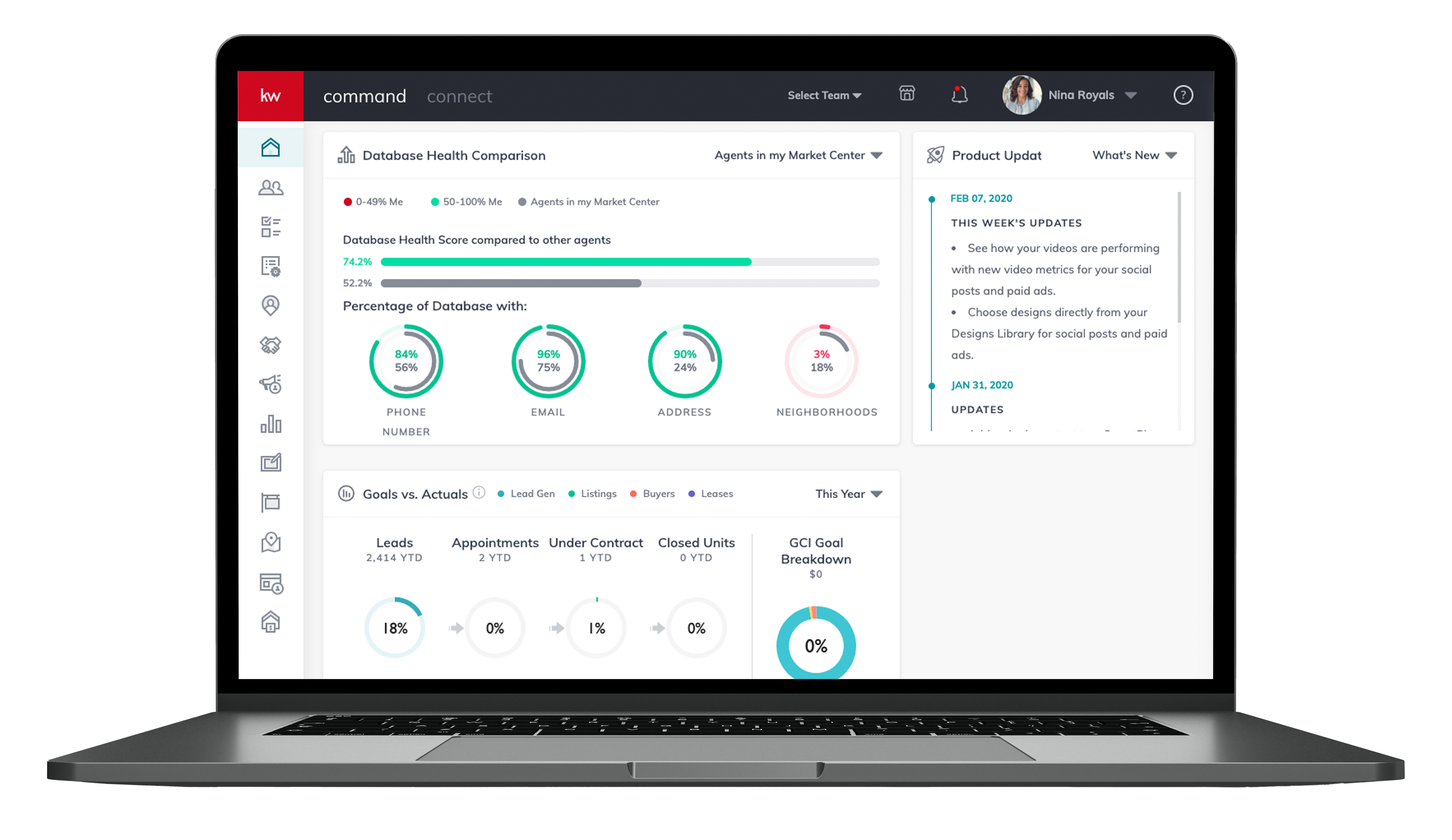 Command Your Database
Do what you do best and automate the rest.
Easily group and organize your contacts for timely, automated follow-up and lead generation, then use SmartPlans to design specific (automatic) communication plans for contacts. Hard at work, even when you're not, SmartPlans lets you save your energy for what's most important.
Command Your Marketing
Deliver leads directly to your pipeline with an effective, multi-channel marketing strategy.
Peruse a library of over 1,400 ready-made templates to point, click and customize beautiful, branded assets. Using real-time market data, launch dynamic campaigns featuring your Designs, then optimize with reporting and analytics.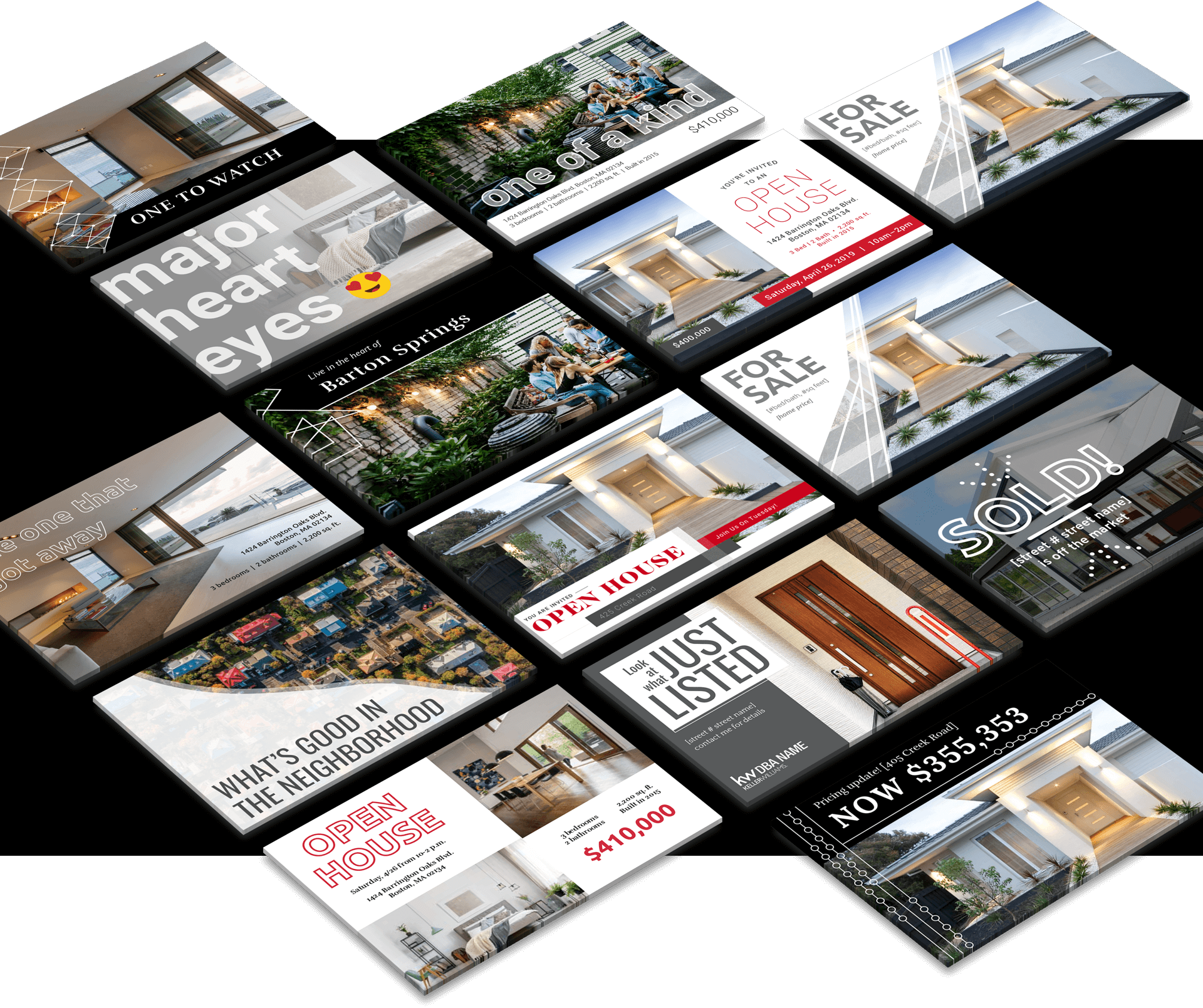 Command Your Network
Grow and manage your referral business with simplicity and transparency.
Tap into one of the largest, most-profitable real estate networks on the planet. Find trusted partners, negotiate, and arrange specifics while keeping your finger on the pulse of every deal.
KW's worldwide presence spans three dozen regions outside the US and Canada with more on the way.